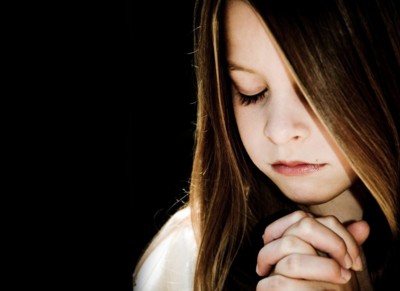 But when ye pray, use not vain repetitions, as the heathen do: for they think that they shall be heard for their much speaking. ~Matt. 6:7 ( Do not make it the same prayer over and over, thats not speaking from your heart. )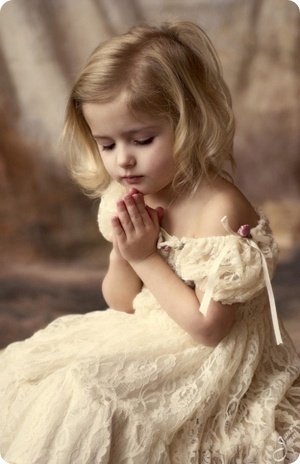 Be not ye therefore like unto them: for your Father knoweth what things ye have need of, before ye ask Him. ~ Matthew 6:8 ( Our Father hears our every thought. )
But thou when thou prayest, enter into thy closet, and when thou hast shut thy door, pray to thy Father Which is in secret; and thy Father Which seeth in secret shall reward thee openly. ~Matt. 6:6 ( It is not for show, It is between you and our Father only. Know this though, You CAN pray when ever you want to! )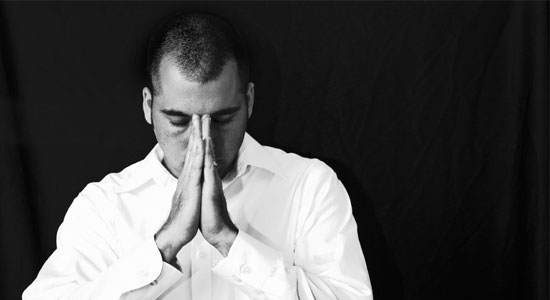 Our Father wants to hear from us. He wants to know we love Him and He is a jealous Father. Let Him know it everyday in your words and actions.

Our walk as Christians = Christ Like ,is a daily walk, not a once a week believe.
Remember, Prayer is talking to our Father. Let Him know you love Him.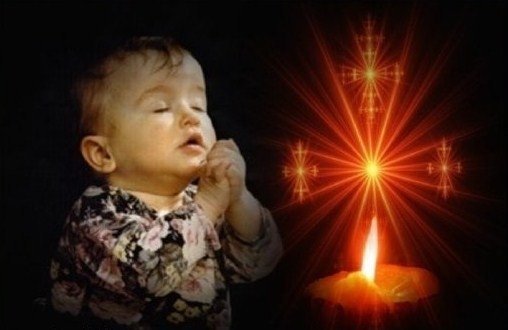 Therefore I say unto you, What things soever ye desire, when ye pray, believe that ye receive them, and ye shall have them. ~Mark 11:24 ( If you need it, He will give it to you, In His time not our own. Blessings come to us all. )